Who are we ?
The Munich Research Centre for Jewish-Arabic Cultures is affiliated with the unit of Judaic Studies, part of the Institute of Near and Middle Eastern Studies at the Faculty for the Study of Culture, and is directed by Ronny Vollandt. The Centre brings together a variety of projects of junior and senior researchers relating to Jewish-Arabic cultures, and promotes exchange and collaboration between researchers in Munich and abroad.
In pre-modern times, an estimated ninety percent of the Jewish population lived under Muslim rule, and most of these Jews spoke and wrote in Arabic. Jews had gradually adopted Arabic for most forms of spoken and written communication and produced a vast branch of Jewish literature in Arabic, usually written in Hebrew letters. The study of this important part of Jewish life has thus far been on the margins of scholarship, and is now the focus of our projects.
Why Jewish-Arabic Cultures in Munich?
The Munich Research Centre for Jewish-Arabic Cultures builds on the work of previous scholars, affiliated with Munich, that shaped the field of intellectual and cultural history of Jews in the Near East. In the mid-1860s Adolf Neubauer (1831-1917) studied at the Ludwig-Maximilians-Universität. Born in Upper Hungary, he arrived in Munich for a degree in Arabic and Persian under the supervision of Markus Joseph Müller. He later became the sub-librarian at the Bodleian Library and reader in Rabbinic Hebrew at the University of Oxford.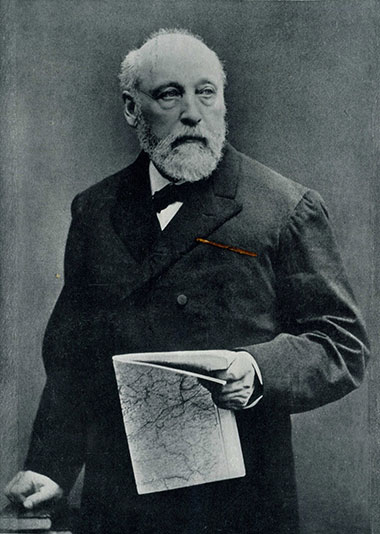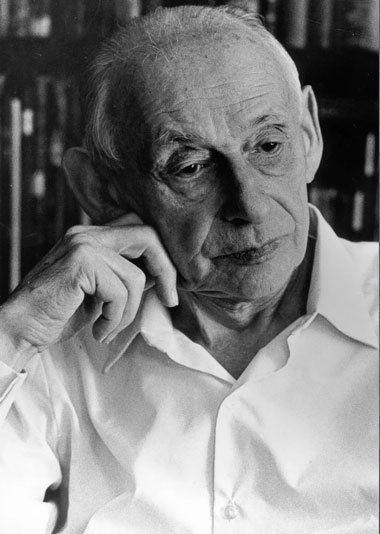 After studying in Berlin, Jena and Switzerland, Gershom Scholem (1897-1982) came to the Ludwig-Maximilians University in Munich in 1919 in order to receive a degree in Semitic studies. Scholem's choice of university was by no means accidental but rather driven by his decision to change his field of study from mathematics to focus on Jewish mysticism as Munich's libraries held one of Germany's greatest collections of Hebrew manuscripts, including kabbalistic texts. This interest would become his lifetime's occupation: after completing his dissertation on the 12th century kabbalistic text Sefer ha-Bahir in Munich in 1922, he emigrated to Palestine where he became a professor at the Hebrew University in Jerusalem and a leading scholar in the field of Jewish mysticism.
The Centre commemorates these scholars and their work through lecture series.
Collaborative Research
All of our projects are collaborative in nature and are supported by an international network of partners and guests, from Germany and abroad. Our scholarly community consists of researchers and students, who are able to gain early experience in research, and benefits from a variety of workshops and lectures, led by leading scholars in the field.
Digital Philosophy
We strive to make the centre a good home for the many digital projects it accommodates. This includes making our data, tools, and results as open as possible and putting them in public repositories where people will be able to access them for decades to come. It also includes using formats that other researchers can build on and acknowledging all those who helped create our digital resources, from student assistants and developers to senior researchers.